BORMIO AND VALTELLINA
Discover a natural amphitheater at the heart of the Alps
Located at 4,019 feet (1225 meters) above sea level, Bormio sits in a spacious natural amphitheater at the heart of the Alps, in Alta Valtellina, about 27 miles (60 km) from its capital city of Sondrio.
Surrounded by the imposing peaks of the Rhaetian Alps, several of which exceed 10,000 feet (3,000 meters) in height, and nestled in the Stelvio National Park, Bormio boasts beautiful scenery and pristine landscapes.
From the northern end of Lake Como, bordered by the Swiss mountain frontier to the north and the Orobie Alps to the south, Valtellina, in northern Italy, is full of beautiful landscapes and quaint villages that definitely deserve a visit. Plan your journey!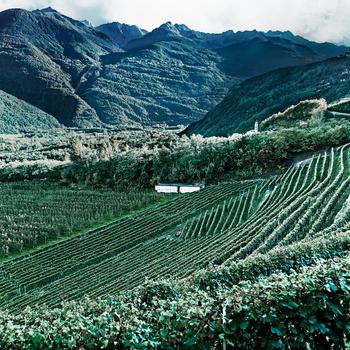 read all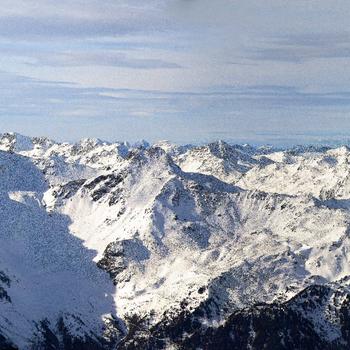 The perfect destination for those who love outdoor activities
read all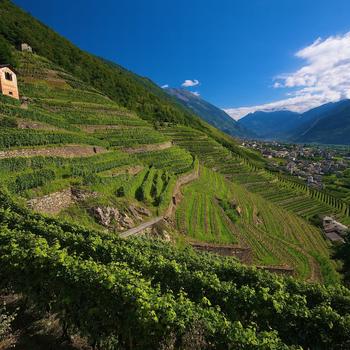 Majestic mountains and ancient villages

read all