2020 Safety rules: side events are cancelled
The DH and Super G races are confimed but the usual side events in Bormio won't be organised.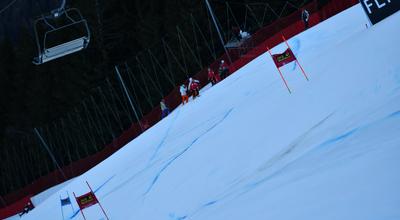 Despite the usual men's DH race plus - new to this year - the super-G one are confirmed taking place on December 28 and 29, the World Cup side events are cancelled for safety reasons.
Therefore, the bib draw at Piazza Kuérc, the local food tasting events, the exhibitions and all the other lovely events usually taking place in Bormio as World Cup side events won't take place.